red bird
LANDSCAPES & EDIBLE GARDENS
inspired by nature
Beautiful landscapes • Abundant food gardens
We design, create and maintain
beautiful landscapes in and around Naramata, in the South Okanagan, British Columbia.
Local soils and our semi-arid climate present challenges and opportunities, and vast potential for verdant, water-wise landscaping and abundant food growing.
We are inspired by the beauty and delicate balance of the Okanagan.
The hills and mountainsides offer pleasing views of trees, grass and sage. A closer look reveals a complex community of plants that has evolved over time to form the forests and grasslands that thrive here - ponderosa pine, douglas fir, saskatoon, mock-orange, currant, oregon grape, sages, rabbit and antelope brush, native grasses, arrow-leaf balsamroot, brown-eyed susans …
Whether creating a natural hillside landscape, a traditional cottage garden, or food forest, our approach is to work with nature to design and create beautiful gardens and landscapes that belong here.
• WE STRIVE TO LEARN FROM NATURE'S PATTERNS •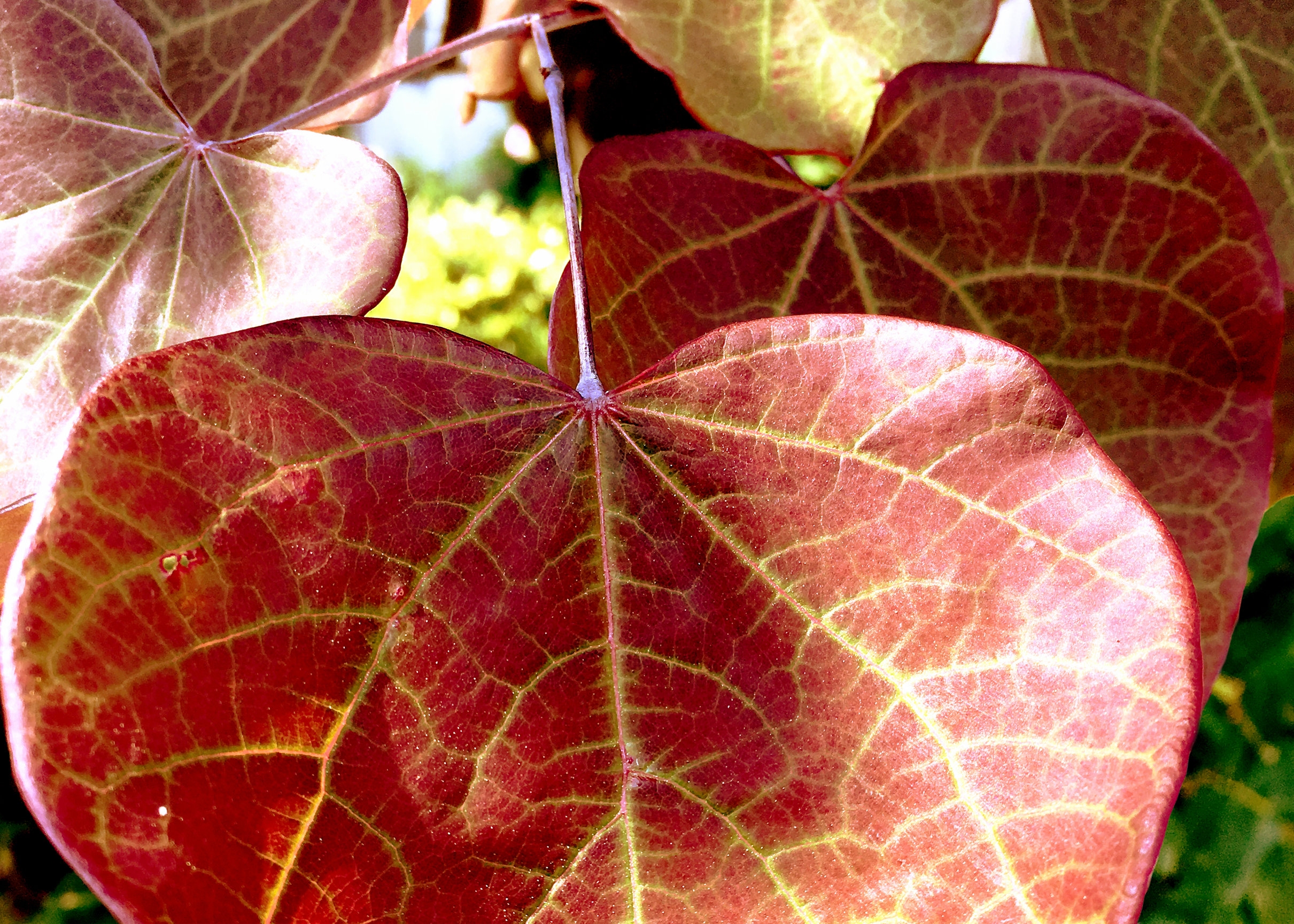 Permaculture is the design lens through which we see the world.
Its core ethics - earth care, people care, fair share - guide our work.
Permaculture is so many things, yet difficult to define. In the broadest sense, it is a way of understanding and thinking about the world that provides hope and tools for the future – for food security, water and energy use, housing, transportation, community making, and so much more. On a global scale it is used as a philosophy and design science to address climate change, habitat restoration, desertification, the needs of refugees, and to re-frame economics.
We use permaculture concepts and strategies to create beautiful, resilient landscapes and gardens.
• OUR APPROACH TO DESIGN IS COLLABORATIVE, POSITIVE AND SOLUTIONS FOCUSED •
With gratitude for all that we have, we are committed to caring for the earth's precious and limited resources.
We believe humanity's future is miraculously and inextricably tied to the health of our planet and of the creatures with whom we share it. The compassionate choices we make to care for one another and for the delicate ecosystems in which we live matter.
We choose to create resilient, regenerative landscapes.
• TO FEED PEOPLE, TO PRESERVE AND ENHANCE HABITAT AND TO HONOUR THE MYSTERY OF LIFE •
Dogwood Nursery, Westbank